Have a unique gift or addition to your home decor in mind? I have done the simple to the complex, and love incorporating unique elements, such as Nixie tubes, single plane displays, or stained glass. I have a wide range of hardwoods available in my workshop, and can get just about anything you want to work with.
And I'm happy to make customizations or adjustments to products available in my standard product catalog as well - a longer shelf, an extra magnet, a different color cord. The sky is the limit since I build everything myself.
I'm not happy unless you're happy!
Finished Projects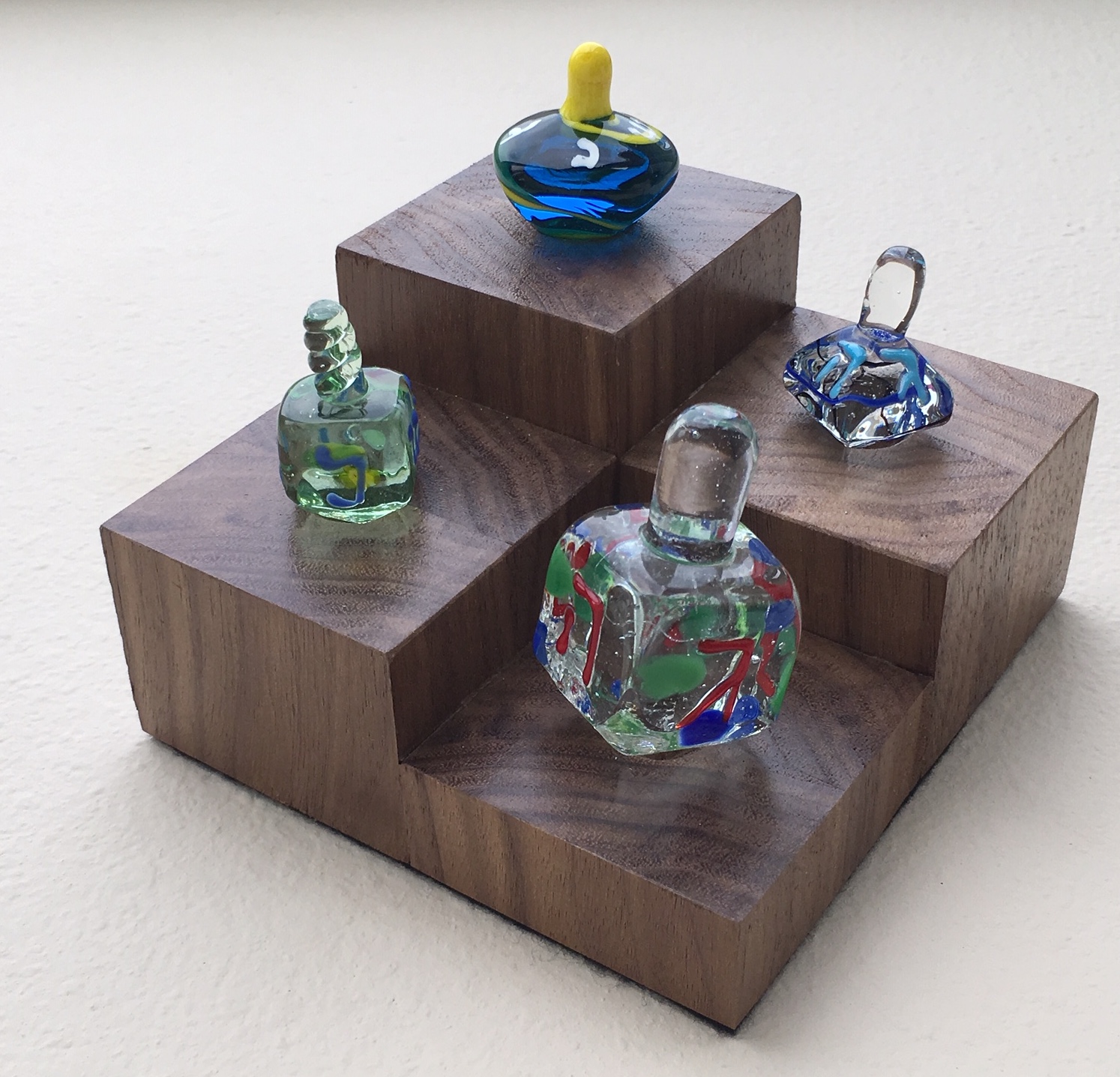 Design Process
Depending on the complexity and demands of the project, I provide either dimensioned sketch, or a detailed rendering, for us to work from. And I often do renderings of some of the unique smaller pieces I plan to make into products before I start building as well. Check out a few of the images below, some of which have made it into products or projects, and others which have been cut by myself or clients after the design phase.
Feel free to reach out on this process - its free if you purchase the piece, and available at a modest cost if you just want some help in exploring rough ideas.